Simpler, Smarter, and Faster to Rent
Sac Film Hub is the perfect location for your next project; we offer a range of services for filmmakers, including rental space for productions. This versatile set is the ideal space for independent filmmakers as well. Our Sacramento-based studio provides photography, videography, film, recording, and pre-production services all in one location. We are dedicated to offering the best rental facility for photo, video, film, and audio work at an affordable rate in the Greater Sacramento region. Whether you need a space to film or are looking for a complete production package, we can help. Contact us to learn more about our rental options and package deals.
Filming Space
The Cyclorama wall, also known as a Cyc Wall or Infinity Wall, is a smooth curved wall that meets the studio floor. This unique design, combined with careful lighting and a seamless joint, creates the illusion of an infinite space. Cycloramas, or cycs, can also refer to photography backdrops that curve and are white to create a seamless background. This technique can be used for videography and filming as well. At Sac Film Hub, we have a state-of-the-art Cyclorama wall available for rental, making us a top choice for photographers, videographers, and filmmakers in the Greater Sacramento area. Contact us to learn more about our rental options and pricing.
Equipment
Sac Film Hub offers a variety of film and video equipment for rental. Our inventory includes cameras, lenses, lights, audio equipment, and more. We have the latest technology from top brands, ensuring that you have the tools you need to capture high-quality footage. Our equipment is well-maintained and regularly serviced to ensure that it is in excellent working condition. Whether you're a professional filmmaker or just starting out, we have the equipment you need to make your project a success. Contact us to learn more about our rental options and pricing.
Rental Time
Sac Film Hub offers rental equipment and space for your film or video project. The rental period can be customized to fit the needs of your project, and our equipment is well-maintained and regularly serviced. Before you can rent from us, you will need to sign a contract that outlines the terms and conditions of your rental. Learn more about our rental options and pricing by contacting us.
Fill In the Gaps
Sac Film Hub offers consulting services as an added expense to help you with your film or video project. Our team has extensive knowledge and experience in the industry, and we are happy to provide guidance and advice to help you make the most of our rental space and equipment. Contact us to learn more about our consulting services and pricing.
Features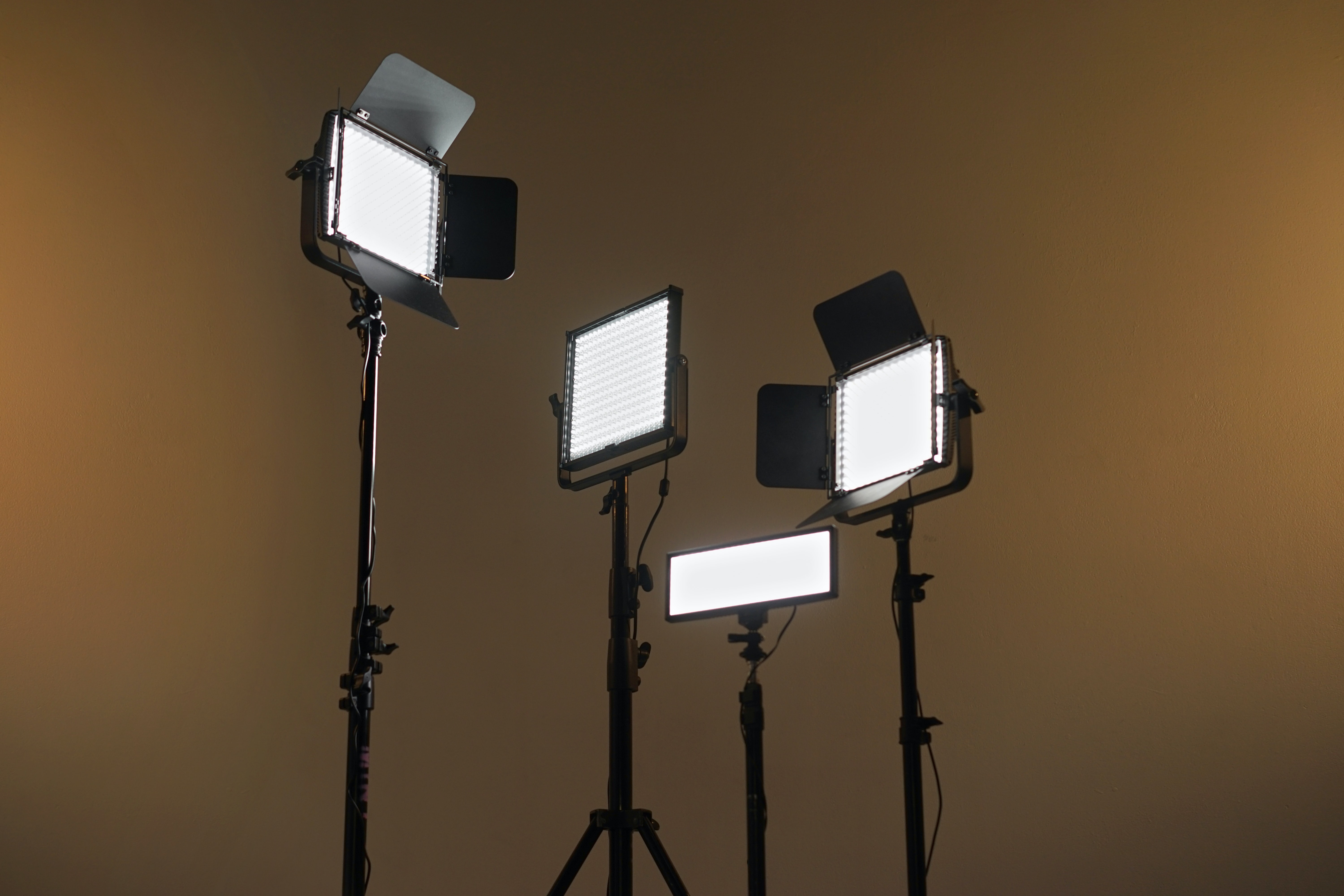 Lighting
The studio offers a variety of lighting options for filming and photography. From soft to bold, the equipment and expertise are available to bring your project to life. Whether it's a commercial, music video, or feature film, the lighting options will help set the mood.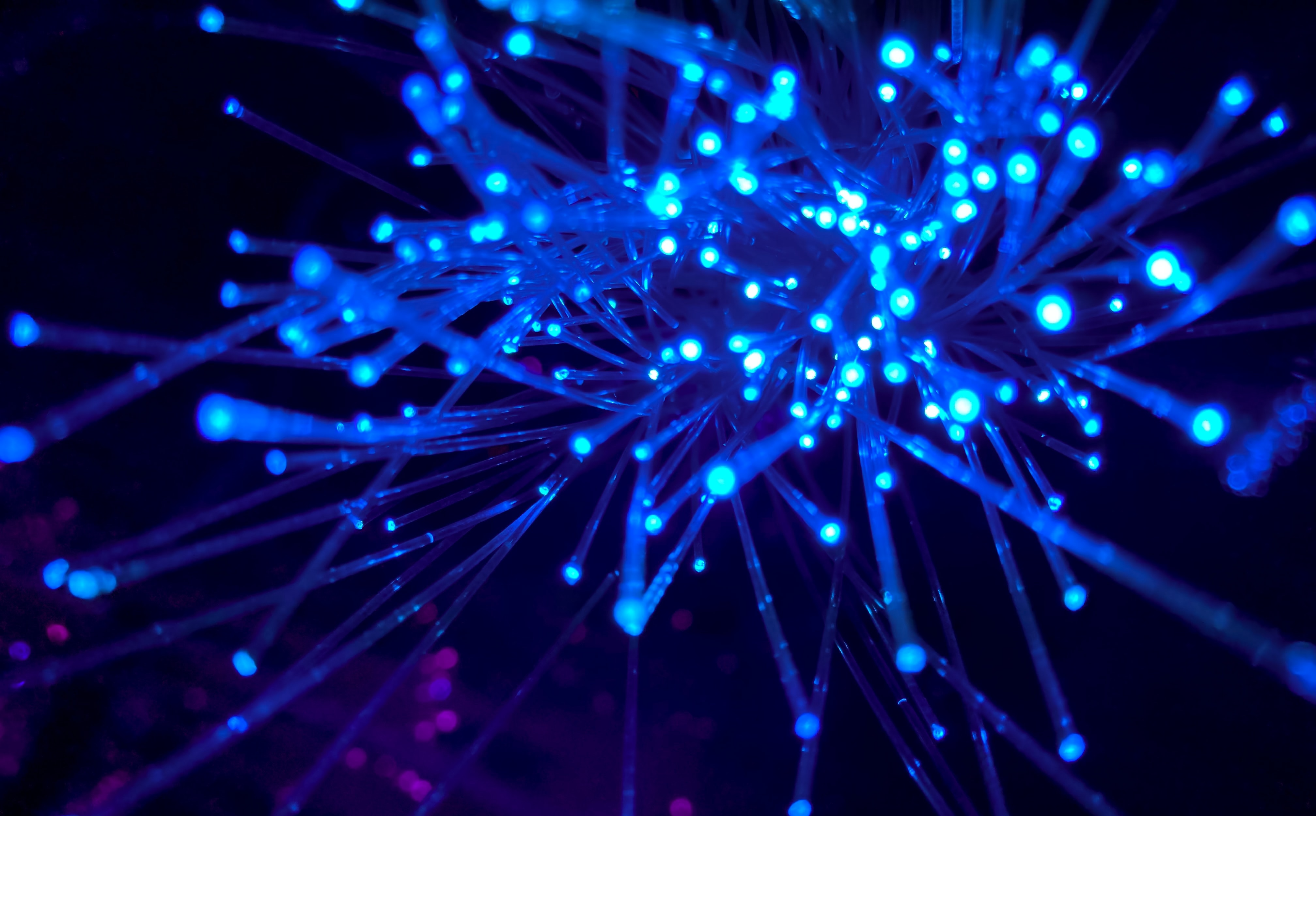 Internet
The studio has high-speed internet for smooth project workflows. This is useful for data-intensive tasks and real-time collaboration. Never have to worry about losing connection
Send us a message
You can contact us with anything related to our availability and services. We'll get in touch with you as soon as possible.


Find us at the office
Greater Sacramento Area
Servering all that who are will to travel here
Give us a ring
Ben Barber
916-678-0603
Subscribe to our Newsletter
Join our newsletter and get news in your inbox every week! We hate spam too, so no worries about this.